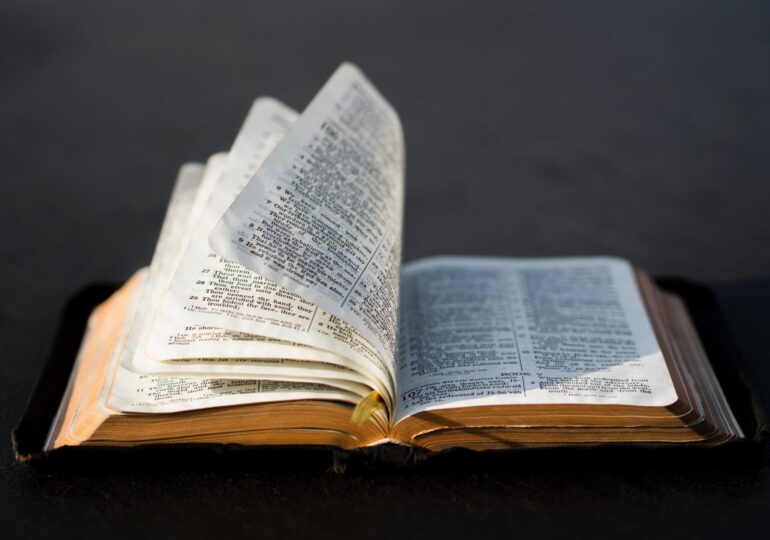 Dr. Bob Pearson will be conducting training withAfrican Pastor's in October.
– Lusaka, Zambia
– Bulawayo, Zimbabwe
– Harare, Zimbabwe
– Limpopo Province, South Africa
Dr. Pearson's objectives are to present a series of messages on the miracles of Jesus – messages which can then be presented by the pastors to their local congregations. He will also be assessing their needs for training and resources so Heart of Africa can determine how best to help them.
Support the growth of this ministry by donating towards these needs.