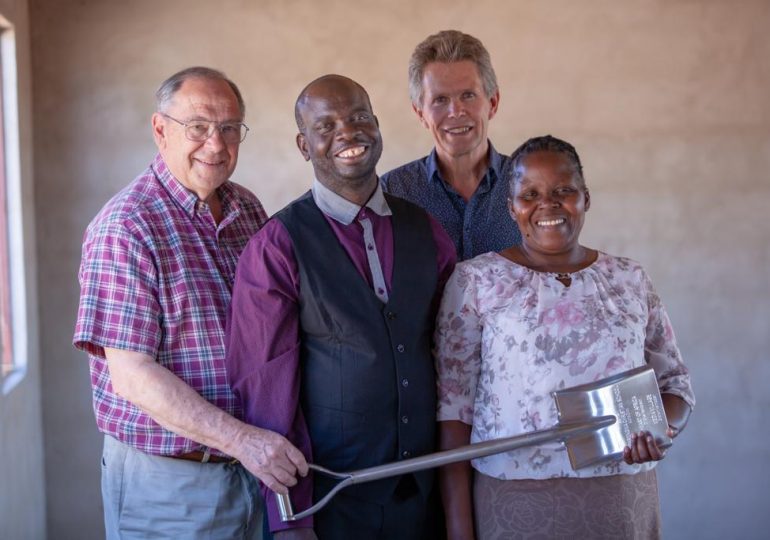 Alpha and Antonia are both teachers and their vision is to move back to their home village of Mberengwa, Zimbabwe (6 hours south of Harare) and start a Christian School. Our friend Mark Rousseau, his foreman Aubrey and their crew, built the school in 2019 and will open for students January 2020. 
Support the growth of this ministry by donating towards these needs.
Select an image to view it larger.